The New England Rug Society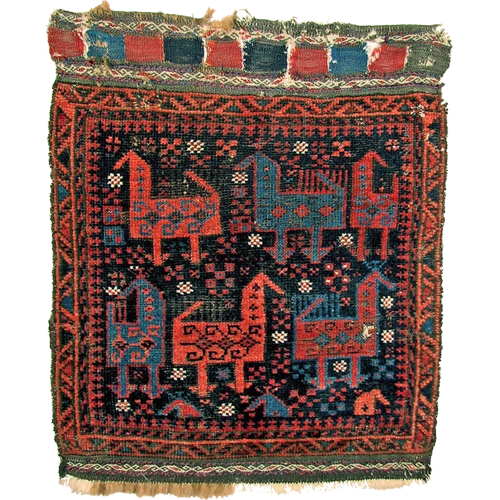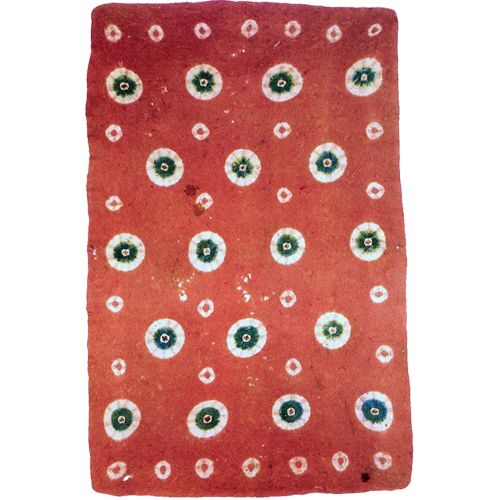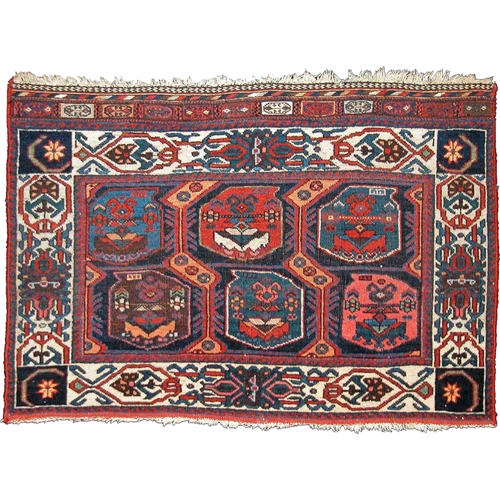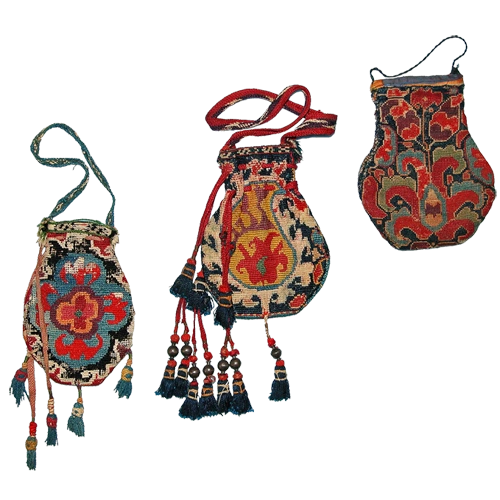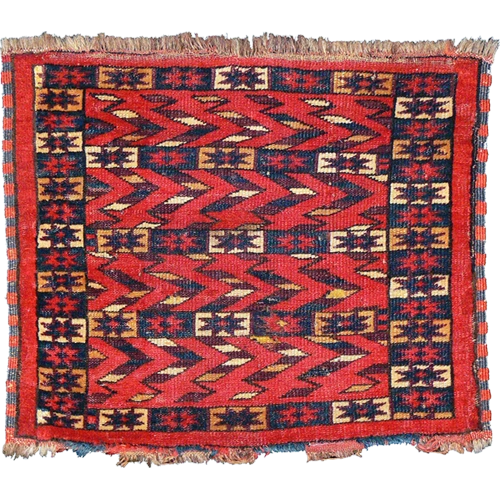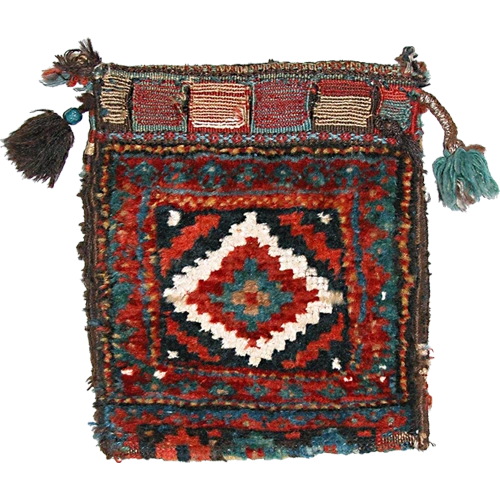 A community of rug and textile lovers
The New England Rug Society (NERS) began in the 1980s, growing to be one of the largest and most active rug societies in the US. The resources for those interested in rugs and textiles expanded in the early 2000s, with a set of themed online exhibitions still available and enjoyable today. Starting in 2020, NERS began offering webinars that have been very popular, and extended the NERS community around the world. Now, NERS has members in ten different countries and growing, and recent webinars have typically drawn attendees from 30-50 countries. So wherever you're from, enjoy the resources of our website, participate in our activities, and join the group!
Date: Sunday, August 14, Noon EDT 
Location : Gore Place, Waltham, MA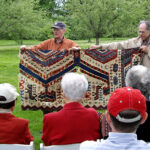 The annual NERS picnic will be held at Gore Place, the lovely grounds of the former governor's mansion in Waltham, MA. We'll again have a huge, enclosed tent with water and electricity, adjacent bathroom facilities, tables and chairs for all, and plenty of lawn space for mingling and spreading out rugs. Supply your own picnic lunch, and NERS will provide soft drinks, tea, and coffee.
Lunch will be preceded by the ever-popular moth mart; we invite all members (dealers or not) to bring things to sell, swap, or give away. Past offerings have included rugs, bags and trappings, kilims, and other textiles; books and periodicals; and even tribal jewelry and clothing.
Following lunch, there's the last show-and-tell of the season. Bring one or two of your treasured items to share with fellow members—mystery textiles or rugs, exotic specimens you think we should know more about, or wonderful new acquisitions you want to show off. 
We're an informal group of many differing backgrounds and pursuits, all of us with a common focus: an intense appreciation of — and an ongoing curiosity about — antique oriental rugs and ethnographic textiles. Our members range from internationally known collectors to rank beginners. The only prerequisite to being welcomed as a member is an appreciation for the art form and a willingness to learn and share.
Join NERS and gain access to our growing archive of rug and textile webinars. Members also receive a copy of our latest newsletter via email, and of course, all members are invited to attend our in-person programs as well as our annual picnic.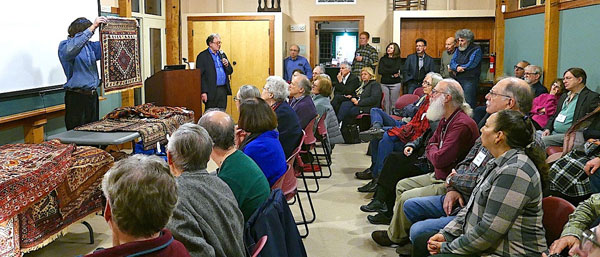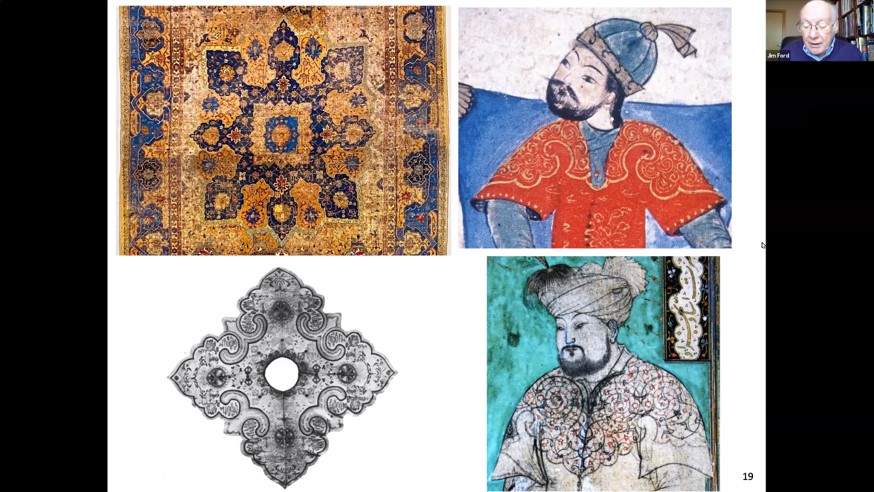 Newsletter & Online Exhibitions
Titled View from the Fringe, our newsletter provides members with information regarding scheduled NERS events, upcoming textile exhibits, conferences, auctions as well as a summary of the previous meeting's presentation.
Starting in 2002, the New England Rug Society introduced a series of online exhibitions showcasing member pieces.  There are currently 6 exhibitions available. Please enjoy a visit to our online galleries!