The New England Rug Society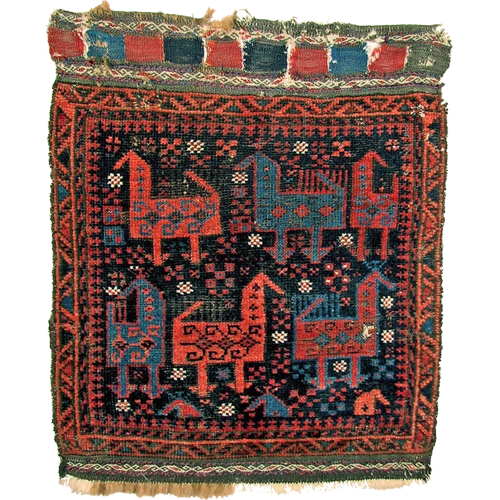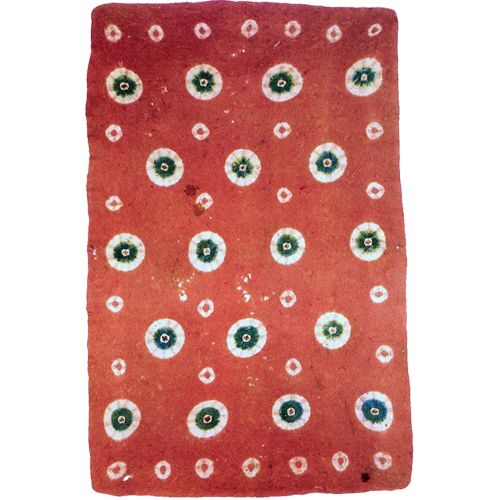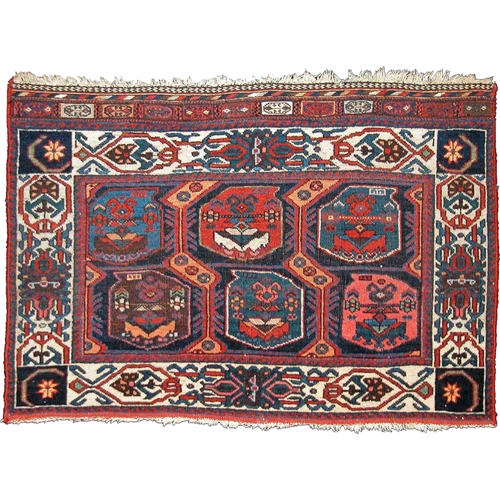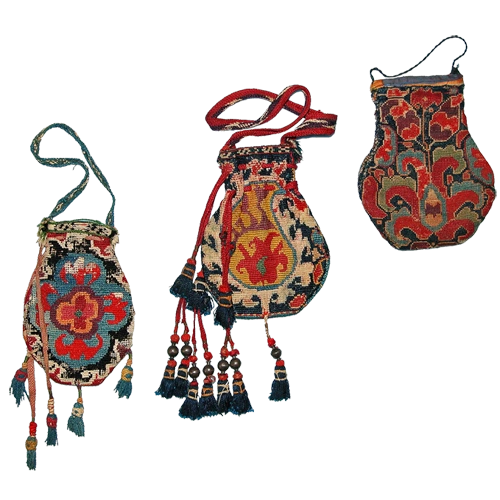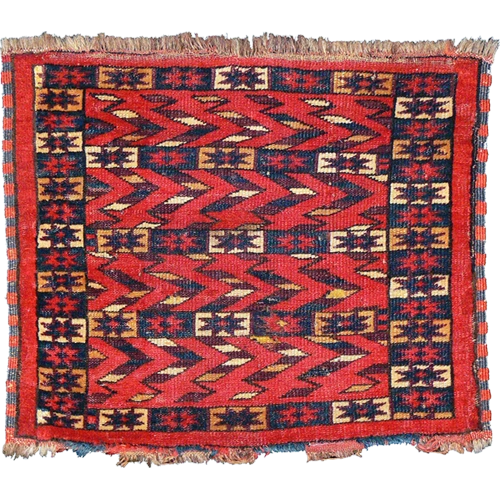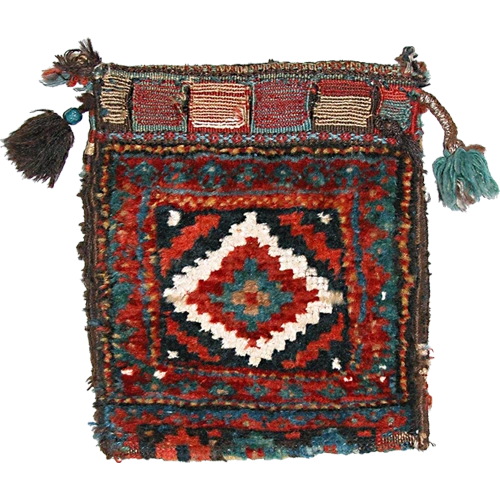 A community of rug and textile lovers
The New England Rug Society (NERS) began in the 1980s, growing to be one of the largest and most active rug societies in the US. The resources for those interested in rugs and textiles expanded in the early 2000s, with a set of themed online exhibitions still available and enjoyable today. Starting in 2020, NERS began offering webinars that have been very popular, and extended the NERS community around the world. Now, NERS has members in ten different countries and growing, and recent webinars have typically drawn attendees from 30-50 countries. So wherever you're from, enjoy the resources of our website, participate in our activities, and join the group!
A New Perspective on Anatolian Kilims, presented by Ali Riza Tuna and hosted by TMA SC on January 14, 2023 at 1pm ET with NERS as a co-sponsor.
Registration Link:
Hosted by NERS with our co-hosts GW University Textile Museum and Textile Museum Associates of Southern California: Gunnar Nilsson will explore Swedish textiles, starting with such better-known types as röllakan, embroideries, and Flemish weaves. Then he will introduce lesser-known types, which never come up in foreign auctions or major Swedish sales. Although such lesser-known textiles are mostly of middling or low quality, they include a few outstanding pieces that can easily compete with the best Flemish-weave and röllakan examples.
Registration Link:
Silk and Wool: Crosscurrent Influences in Turkish Rugs and Textiles with longtime NERS member Gerard Paquin on March 18, 2023 at 1pm ET.
Part of the mystery and appeal of oriental carpets is their ability to borrow designs from a wide range of sources. This presentation will document the influence of Ottoman textile designs on Turkish rugs, and the impetus for those artistic borrowings. It will also examine the impact of rug design on textiles, and the use of both as architectonic elements, in tent as well as town.
Registration Link:
We're an informal group of many differing backgrounds and pursuits, all of us with a common focus: an intense appreciation of — and an ongoing curiosity about — antique oriental rugs and ethnographic textiles. Our members range from internationally known collectors to rank beginners. The only prerequisite to being welcomed as a member is an appreciation for the art form and a willingness to learn and share.
Join NERS and gain access to our growing archive of rug and textile webinars. Members also receive a copy of our latest newsletter via email, and of course, all members are invited to attend our in-person programs as well as our annual picnic.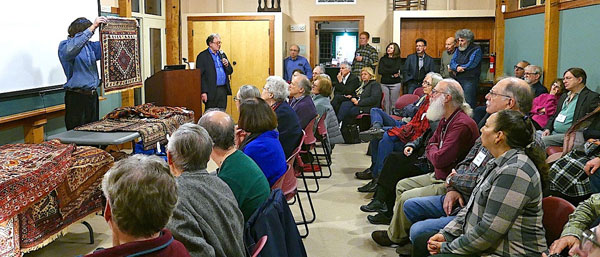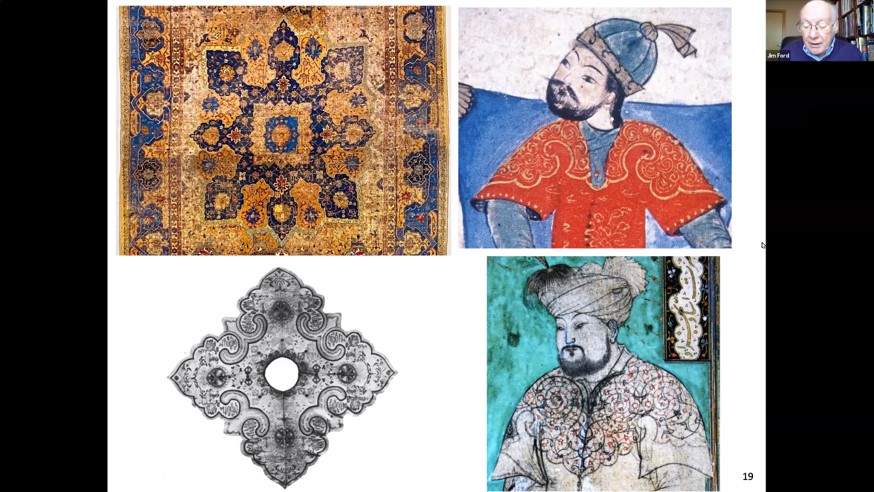 Newsletter & Online Exhibitions
Titled View from the Fringe, our newsletter provides members with information regarding scheduled NERS events, upcoming textile exhibits, conferences, auctions as well as a summary of the previous meeting's presentation.
Starting in 2002, the New England Rug Society introduced a series of online exhibitions showcasing member pieces.  There are currently 6 exhibitions available. Please enjoy a visit to our online galleries!