The New England Rug Society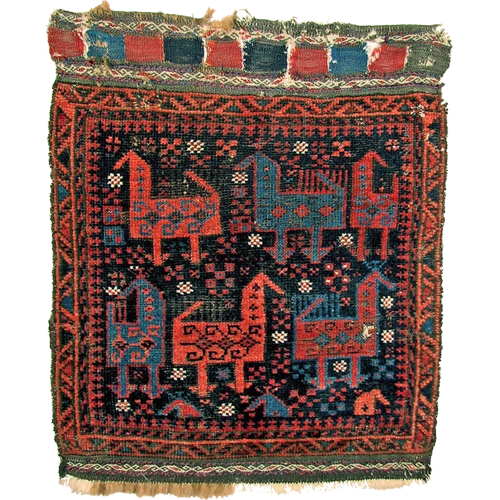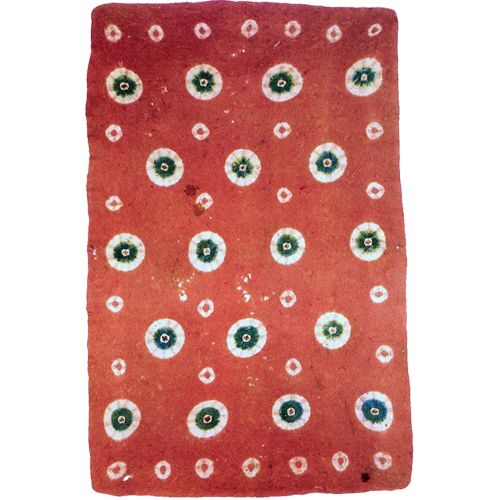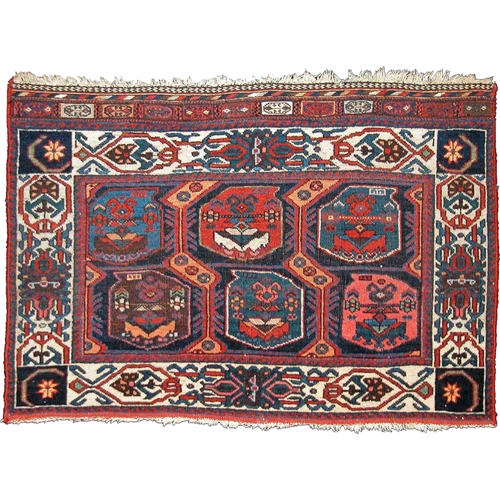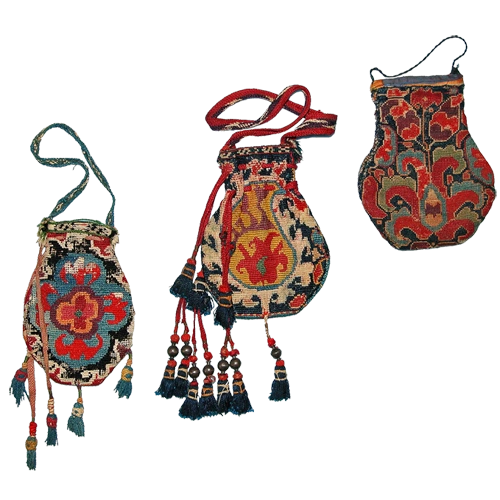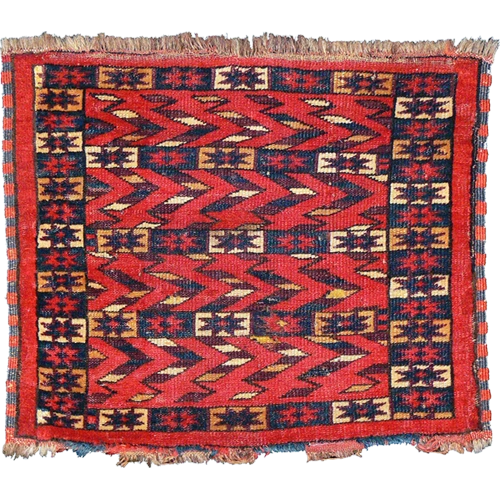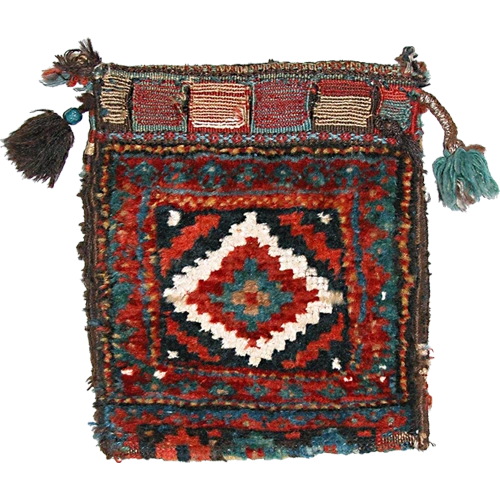 A community of rug and textile lovers
The New England Rug Society (NERS) began in the 1980s, growing to be one of the largest and most active rug societies in the US. The resources for those interested in rugs and textiles expanded in the early 2000s, with a set of themed online exhibitions still available and enjoyable today. Starting in 2020, NERS began offering webinars that have been very popular, and extended the NERS community around the world. Now, NERS has members in ten different countries and growing, and recent webinars have typically drawn attendees from 30-50 countries. So wherever you're from, enjoy the resources of our website, participate in our activities, and join the group!
Presenter: Raoul "Mike" Tschebull
Topic: "Sources and Evolution of Transcaucasian Village Rug Design and Color"
Date: Saturday, December 3, 3 p.m. [Moved from November 20.]
Location: Durant-Kenrick House, 286 Waverley Ave. Newton, MA
Abstract:
After 1802, when Russians initiated their takeover of the Transcaucasus, village-based commercial rug weaving began to develop. Designs came from everywhere; sophisticated dye use already had a long history in the area. This combination of fresh designs and expert dyeing yielded rugs that rivaled the beauty of those from any other region or culture. By the 1880s, production of these Transcaucasian rugs had boomed; by about 1920, under intense commercial pressure, it had almost completely crashed. Mike's presentation will examine the sources and changes in design and color of Transcaucasian village-based commercial rugs over this short period—how these rugs went from world class to pedestrian.
Meeting attendees are invited to bring Transcaucasian rugs for a show-and-tell following Mike's presentation.
We're an informal group of many differing backgrounds and pursuits, all of us with a common focus: an intense appreciation of — and an ongoing curiosity about — antique oriental rugs and ethnographic textiles. Our members range from internationally known collectors to rank beginners. The only prerequisite to being welcomed as a member is an appreciation for the art form and a willingness to learn and share.
Join NERS and gain access to our growing archive of rug and textile webinars. Members also receive a copy of our latest newsletter via email, and of course, all members are invited to attend our in-person programs as well as our annual picnic.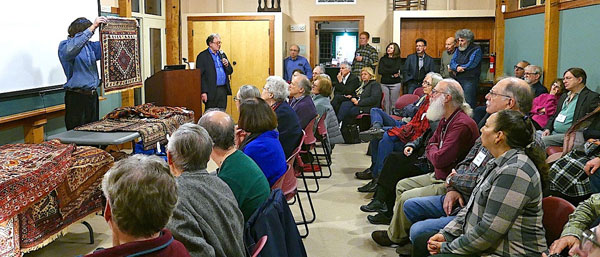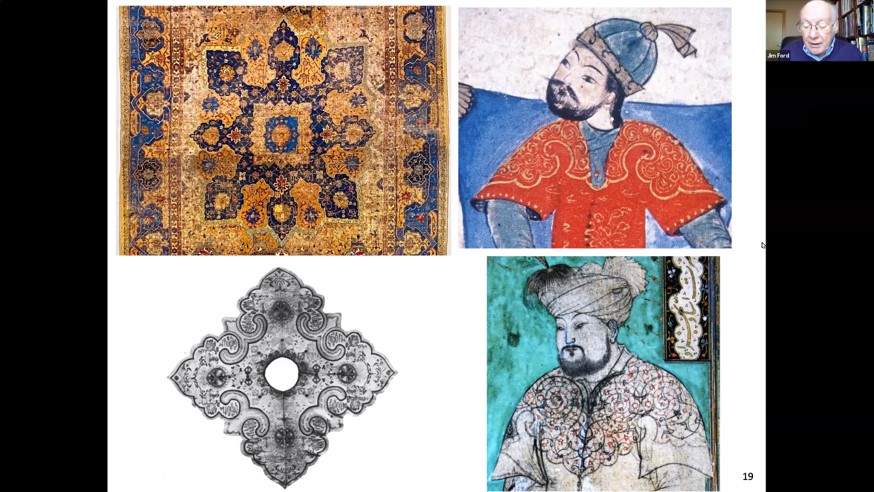 Newsletter & Online Exhibitions
Titled View from the Fringe, our newsletter provides members with information regarding scheduled NERS events, upcoming textile exhibits, conferences, auctions as well as a summary of the previous meeting's presentation.
Starting in 2002, the New England Rug Society introduced a series of online exhibitions showcasing member pieces.  There are currently 6 exhibitions available. Please enjoy a visit to our online galleries!